ABOUT ENGEL & VÖLKERS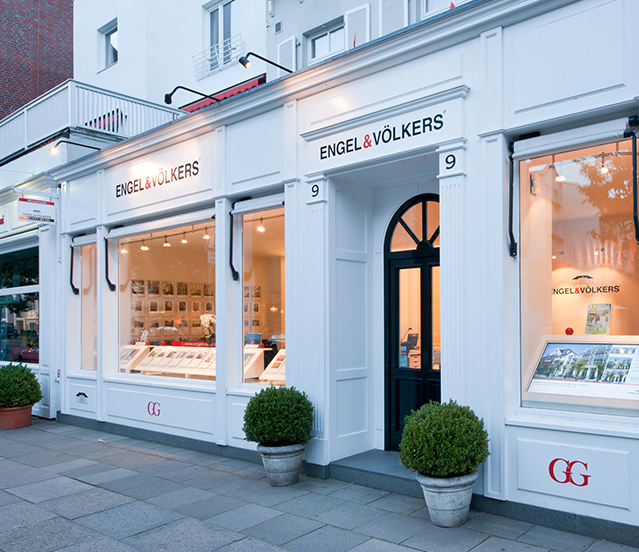 Since 1977
Since opening our doors in 1977 as a specialty boutique providing exclusive, high-end real estate services in Hamburg, Germany, Engel & Völkers has become one of the world's leading companies specializing in the sale and letting of premium residential and commercial property, yachts and private aviation. We currently operate a global network of over 10,000 real estate advisors spanning 33 countries. We offer both private and institutional clients a professionally tailored range of luxury services. Committed to exceptional service, we support our advisors with an array of premium quality business services; marketing programs and tools; multiple platforms for mobile, social and web; as well as access to its global network of real estate professionals, property listings and market data.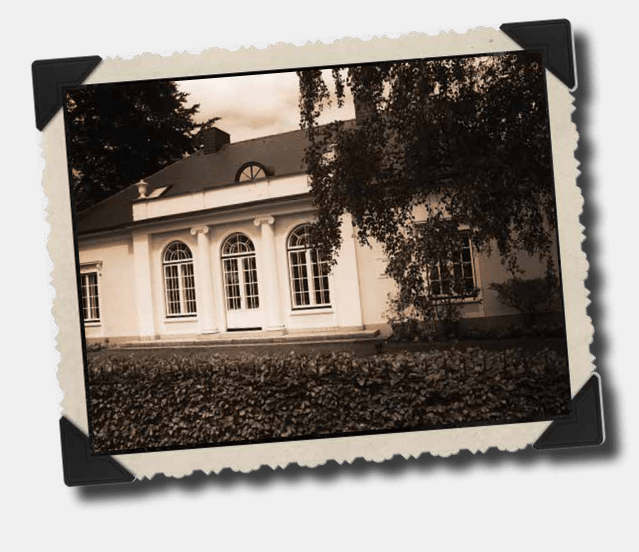 History
For over three decades, we have been redefining real estate service in markets around the world. We have been expanding rapidly in North America using what we've learned from our successes along the way. See how our history shapes our future.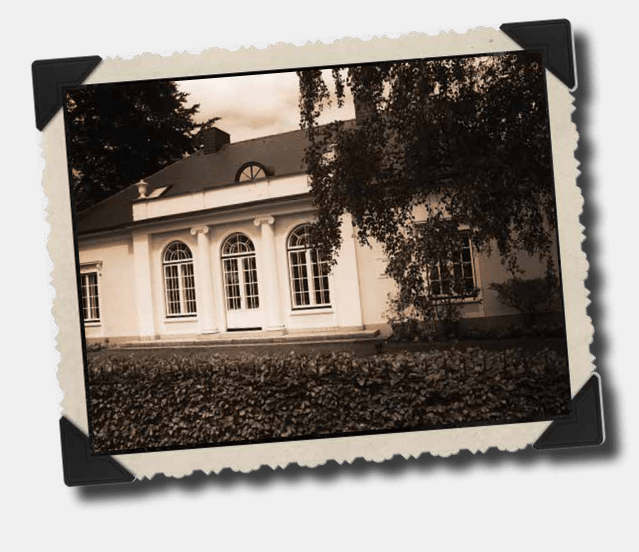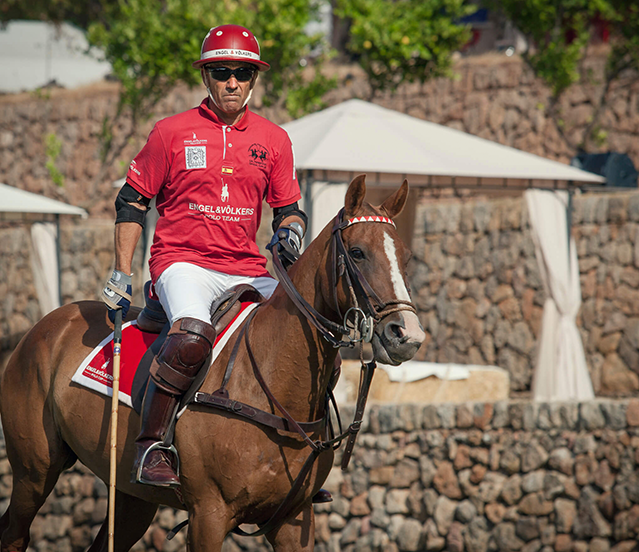 Culture
We maintain a unique culture of professionalism that is shared among the 10,000 plus professionals who represent our brand around the world. Our culture is defined by our core values of Competence, Exclusivity and Passion. These values ensure that we maintain our high level of service quality worldwide and reinforce the meaning of our brand for each and every Engel & Völkers professional.