North Vancouver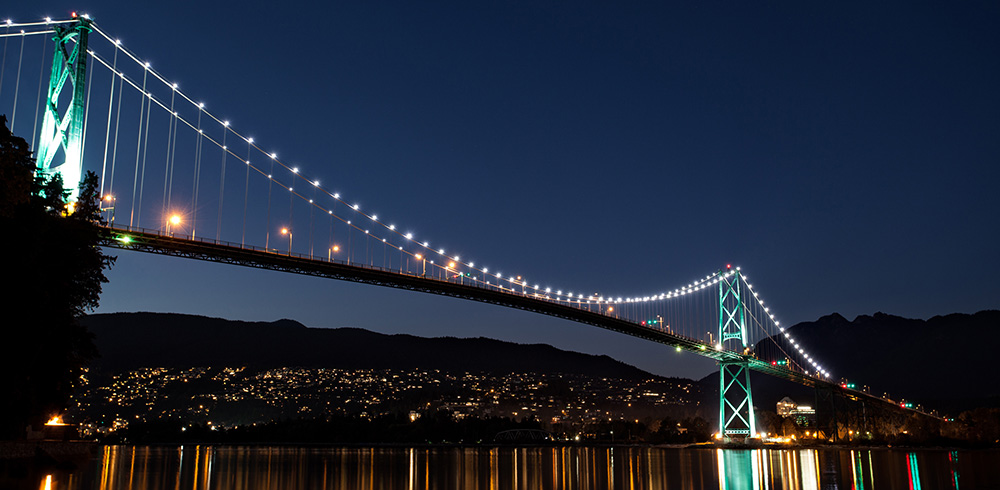 The City of North Vancouver's vision is to be a vibrant, diverse and highly liveable community that strives to balance the social, economic and environmental needs of our community.
Born and shaped by our rich history, diverse culture and natural environment, we are a community with a long-term vision for the future and brimming potential. Our residents and businesses make us unique and we take pride in being a welcoming host, inspiring example and inviting home to people of all ages, backgrounds and interests.
Framed by the picturesque North Shore Mountains, North Vancouver offers unprecedented access to nature along with urban comforts.
Lower Lonsdale is North Vancouver's oldest neighbourhood, steeped in history and bursting with shops, restaurants, cafés and pubs that truly capture the unique spirit of the North Shore. The area extends four blocks up Lonsdale Avenue and two blocks east and west, but its heart is at Lonsdale Quay.
Showing 1 to 20 of 471 properties