Vancouver East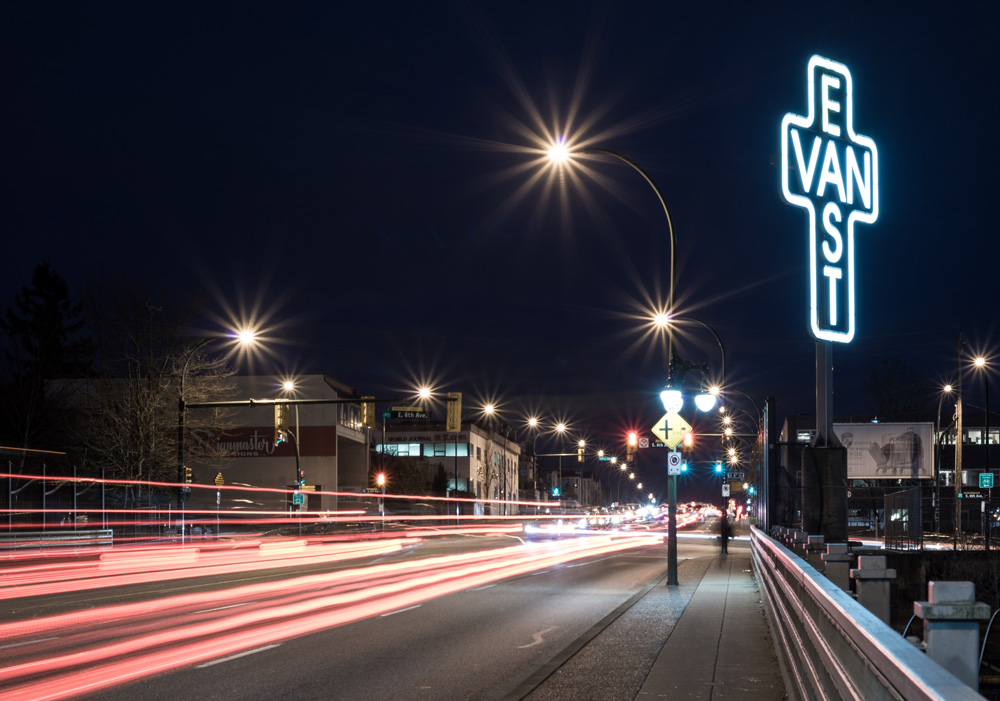 East Vancouver (also "East Van" or the "East Side") is a region within the City of Vancouver, British Columbia, Canada. Geographically, East Vancouver is bordered to the north by Burrard Inlet, to the south by the Fraser River, and to the east by the city of Burnaby. East Vancouver is divided from Vancouver's "West Side" by Ontario Street (not to be confused with the "West End" of Downtown Vancouver or with West Vancouver).
East Vancouver has been the first home for many non-British immigrants since the 1880s. Historically, it was also a more affordable area and traditionally the home for many lower-income working class. The East Side is best summarized by its diversity – in family income, land use, ethnicity and mother tongue. The rapid increase in housing prices and gentrification may be affecting diversity of the area.
East Vancouver has a strong geographic and community identity. This identity is about a diverse community living together within a dynamic urban neighbourhood. This diverse identity is strengthened by many active ethnic communities, a vibrant artistic presence, a politically engaged youth population, and vocal sexual-orientation and gender-identity groups.
Showing 1 to 20 of 500 properties