The Charleson
Introducing The Charleson, by Onni, Yaletown's newest premier residences. This uniquely imagined, exclusive 43-storey development at North West False Creek features large, distinctively appointed homes designed for owners who have a sophisticated eye for style and detail.
Enjoy the best of everything in an unrivaled neighbourhood, all right outside your door. Live a life uncompromised.
Finally, the space you've been searching for.
- An exclusive residence offering only 100 homes over 43-storeys
- No more than 3 homes per floor
- Exquisitely finished 2-4 bedroom homes from 1,000 to 3,500 sq.ft.
Location
Your home in The Charleson will be just steps away from the Seawall, giving you convenient access to all the parks and recreation the vibrant False Creek area has to offer. Play with the dog at George Wainborn or David Lam Park. Fill up your grocery baskets with the freshest in local produce at nearby Choices Market, Urban Fare or Granville Island. Easily access the Canada Line Skytrain, Burrard, Granville and Cambie Bridges, downtown Vancouver and major roadways.
Everything you need is waiting for you in your new neighbourhood, and The Charleson puts you in the heart of it all.
Building
The Charleson will command a unique position in the Yaletown skyline, created to both fit in with its surroundings while standing distinctly apart in its design.
This sleek tower will feature a limited number of private homes with some of the most spacious floor plans in downtown Vancouver, starting at 1,000 square feet. As one of a small number of owners, you'll be part of a very exclusive group. You'll understand firsthand what 'limited edition' truly means, that special feeling of experiencing something rare, unique and beautiful.
This is life at The Charleson, something you and a select few will have the luxury to call your own.
Finally, the space you've been searching for.
An exclusive residence offering only 100 homes over 43-storeys
No more than 3 homes per floor
Exquisitely finished 2-4 bedroom homes from 1,000 to 3,500 sq.ft.
Interiors
Welcome Home
- Uniquely imagined 43 storey tower designed by award-winning DIALOG
- Certified LEED Gold building
- Open-air balconies in all homes perfect for entertaining friends and family
- High efficiency heating and cooling in all homes to regulate temperature year round
- 24 hr concierge service catering to your daily needs
- Private two car garages
- Double-glazed, Low-E windows with thermal and acoustic engineering, designed to reduce noise transfer while increasing UV protection and insulation
- Comprehensive 2-5-10 year National Home Warranty: 2 full years in-home coverage for workmanship and materials, 5-year water penetration coverage and 10-year structural coverage
Livestyle
Unparalleled Living
A truly exceptional home goes far beyond your four walls. It is not only your sanctuary, but it is your community. And beyond those four walls at The Charleson, you will find our extensive collection of amenities and expansive Wellness Centre, helping you to live and love all aspects of your life.
Available to residents of The Charleson, our astonishing 11,500 sq. ft. of indoor and outdoor amenities feature spaces built for your entire Unparalleled social, physical, and mental well-being. Step out on the pool deck after a workout in the professional fitness centre; enjoy your favourite vintage from the wine cellar while entertaining guests on the BBQ deck; grab a coffee in the lobby as you head out fora morning on the Seawall; and, perhaps best of all, a 24-hour professional concierge to help with all the little things that life presents. Rest assured, you will not want for anything.
Living an exceptional life has never been this easy.
Serenity
Even in the heart of the vibrant city, you will find a true piece of serenity. The luxurious pool and hot tub deck are just the beginning of the expanse that is The Charleson's outdoor living space. Enjoy the simple things in life including a rooftop garden and a safe play area for the children. After a day of lounging in the sun and dipping in the pool, fire up the BBQ and fire pit with your guests and enjoy the city views on a hot summer night. The long rooftop dining tables on the deck are the ideal spot at which to host a summertime dinner party, socialize with your neighbours, or even enjoy a quiet evening to yourself.
Dressed with lush yet manicured greenery and landscaping in every direction, your outdoor oasis at The Charleson is the perfect complement to your dynamic city life.
Wellness Centre
Swimming Pool & Hot Tub
Satisfy your senses: cool down from the hot summer heat in The Charleson's luxurious pool, or warm yourself up while relaxing in the adjacent hot tub.
Exercise Room
If your body is your temple, this is where it goes to worship. Stay fit in the 1,750 sq. ft. fully-equipped exercise room, conveniently located only steps from your own home.
Yoga Studio
Retreat from the distractions of your everyday life as you nurture your body, mind, and soul in The Charleson's private yoga studio.
Lounge & Entertainment Suite
Catch the big game in the lounge or host your guests, colleagues, and friends in the luxurious entertainment suite equipped with a full kitchen, seated bar, and large dining tables.
Children's Play Area
While you are preparing dinner on the BBQ, the kids can enjoy their own little oasis thoughtfully located right next to the outdoor dining area.
Roof Top Deck & Communal Picnic Tables
Equipped with comfortable lounge chairs, enjoy the city views from the expansive roof top deck. After a relaxing afternoon of soaking in the sun, fashion a feast for your guests on the professional grade BBQs to then enjoy at the great communal tables or next to the open fire pit.
Rooftop Garden
Relish in the simple joy of growing your own fresh organic vegetables in one of the personal garden plots.
The Fine Details
A miracle worker at your beck-and-call 24/7: that is The Charleson's concierge. Now you can focus on the big things in your life knowing the little things will be taken care of: dry cleaning, dog walking, grocery delivery, vehicle detailing, and more.
As the concierge fashions you an easier life, you will have time to enjoy the rest of what The Charleson has to offer: coffee from the lobby coffee bar, personal training sessions in your own gym, a bottle of your favourite vintage from the state-of-the-art wine cellar, and the security of your own private two-car garage.
Life just got a little less complicated and a lot more comfortable.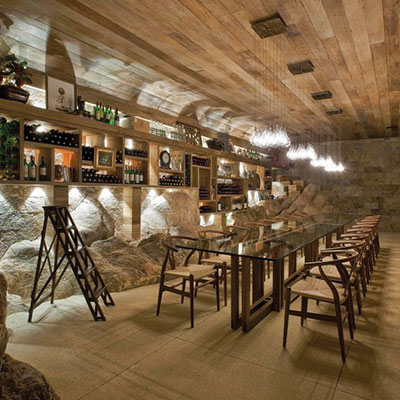 Wine Cellar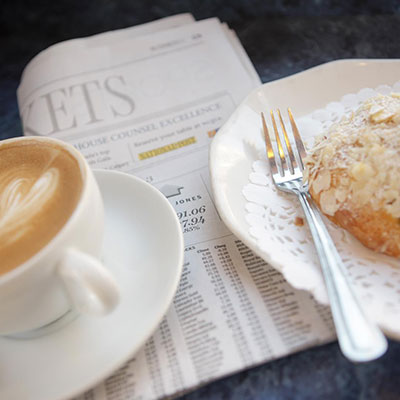 Coffee Bar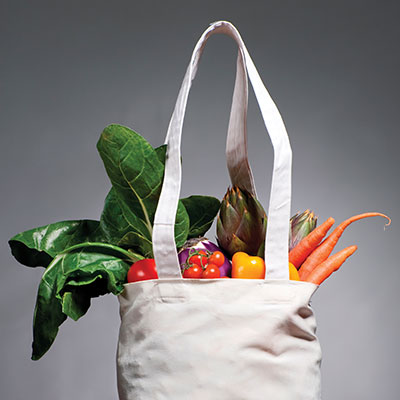 Grocery Delivery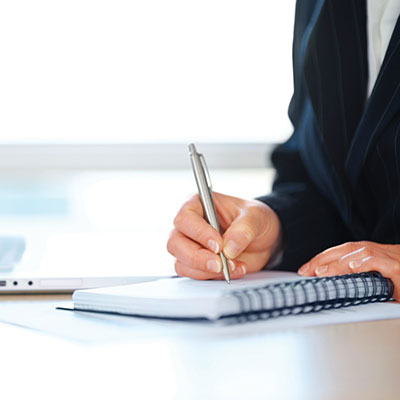 Business Centre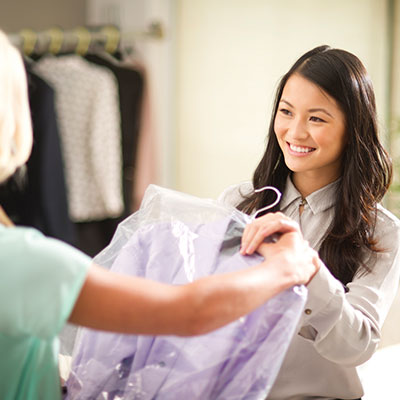 Dry Cleaning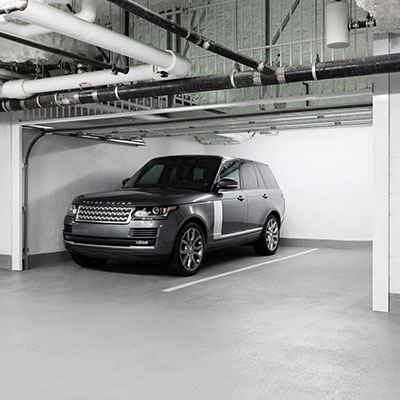 Personal Garage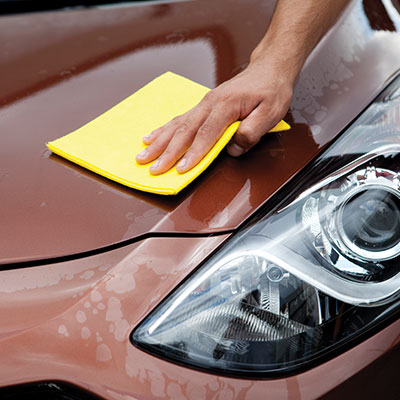 Car Wash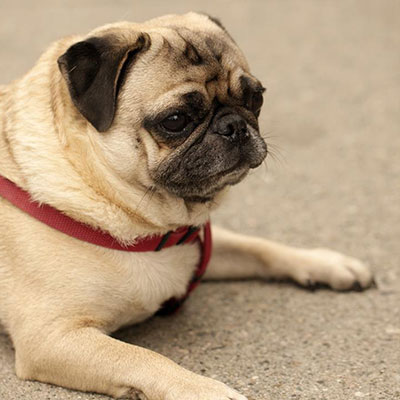 Dog Walking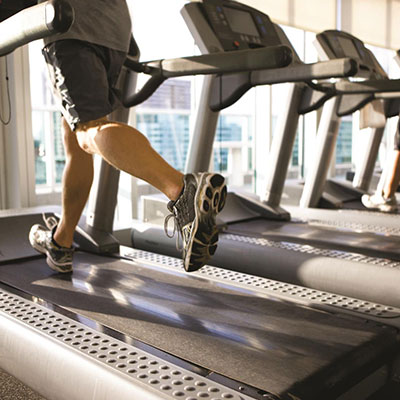 Fitness Centre