Coal Harbour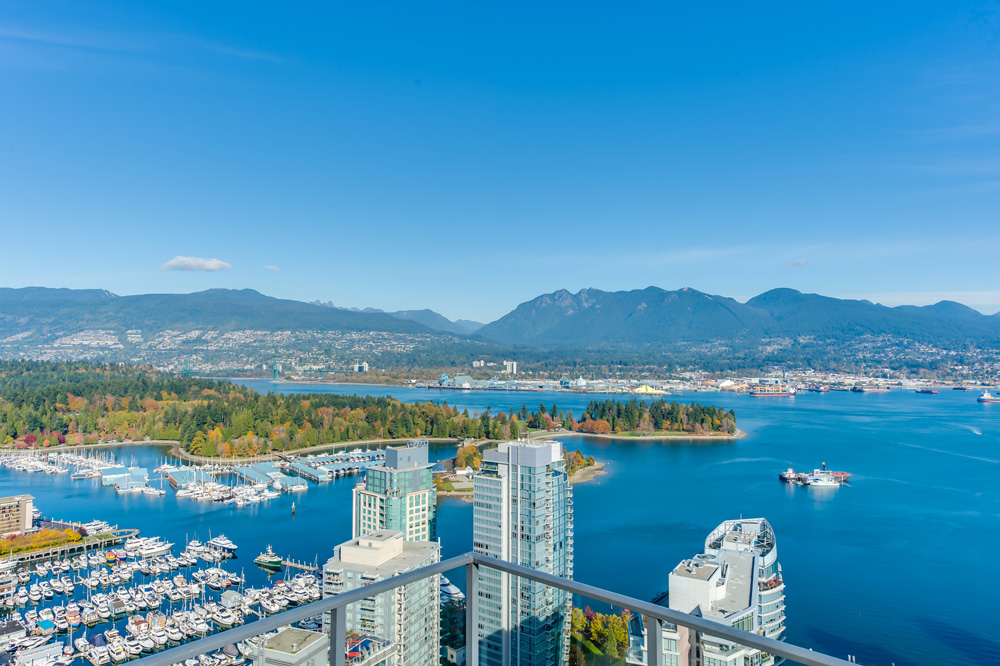 City's former port area, Coal Harbour revitalized from its industrial site to a dense urban neighbourhood thathas been developed for residences and some business. Its harbour is bounded by the Financial District, parkland, private marinas, several rowing & boating clubs, floating gas station for marine vessel. The Seawall pathways leads to Stanley Park, along where where you'll find cyclists, runners, boats and floatplanes taking off while you can admire North Shore mountains.
History repeats every evening for the last 107 years, as a ritual cannon blasts from Stanley Park's Nine O'clock Gun as a symbolic "aid to navigation" in memory to the salmon fishermen located in the harbour as an alert that it was closing time for fishing.
With some of the most high-end condominiums and best views in all of Vancouver, it's no wonder Coal Harbour's real estate is one of the most desirable areas to live in the city.
Showing 1 to 20 of 118 properties