West Vancouver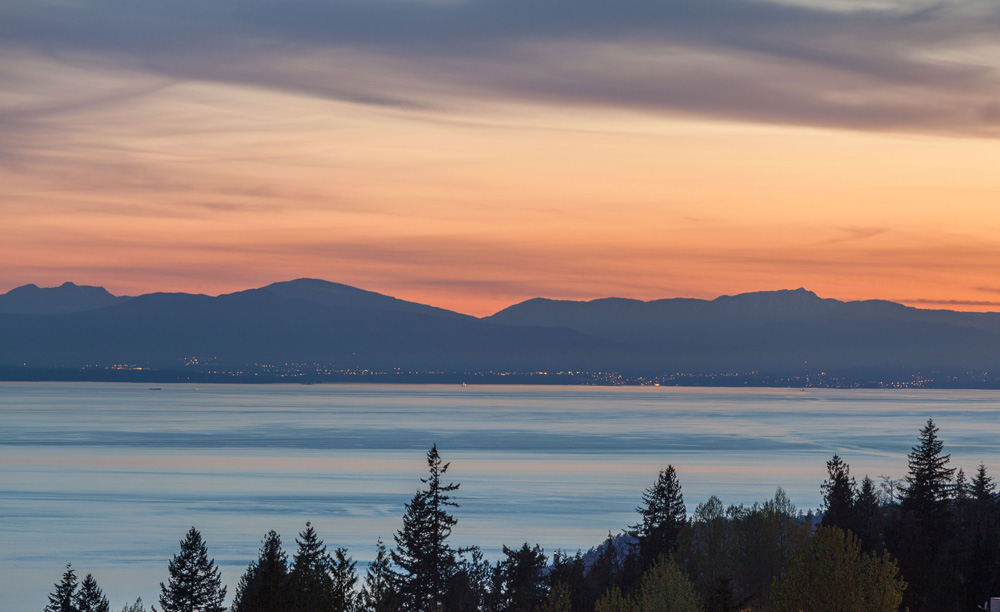 Mainly a residential district as many residents are retired, work at home, or take the short commute to downtown Vancouver. A 25-block strip of Marine Drive serves as a commercial district, featuring shops, small offices, restaurants, banks, and other common amenities.
West Vancouver is treasured by residents and visitors alike from around the world with its Seawalk stretches along the Pacific ocean and provides relaxing glimpses of bird and marine life.
On the north side you will find Cypress Mountain providing excellent hiking and biking in the summer months and skiing and snowboarding in the winter.
Take a day trip up the coast and around our shoreline to discover beaches and trails waiting to be enjoyed from Horseshoe Bay, a BC Ferry port.
West Vancouver has numerous food and art markets that are found along popular streets, community centres, villages full of local shops and restaurants showcasing the West Coast culture and lifestyle.
Showing 1 to 20 of 476 properties