About
Parm Pooni
With years of experience and knowledge, I ensure my clients' needs are addressed. From start to finish I take time to ensure my clients are well informed and well looked after.

Having graduated from BCIT in Sales & Marketing and with further studies in Business Administration, Parm has worked with one of Whistler's top real estate agents prior to getting her license. Her real estate career started in 2005, and includes several project sales and individual homes sales.
Passionate about helping people, Parm's career in real estate gives her satisfaction when clients are fully informed and when their needs are met beyond expectations. Her experience and in-depth knowledge in real estate market provides comfort and confidence to clients.
Parm enjoys the lifestyle that Downtown Vancouver offers. Free time is spent jogging, walking and biking on seawall. Parm is fluent in English, Punjabi and Hindi.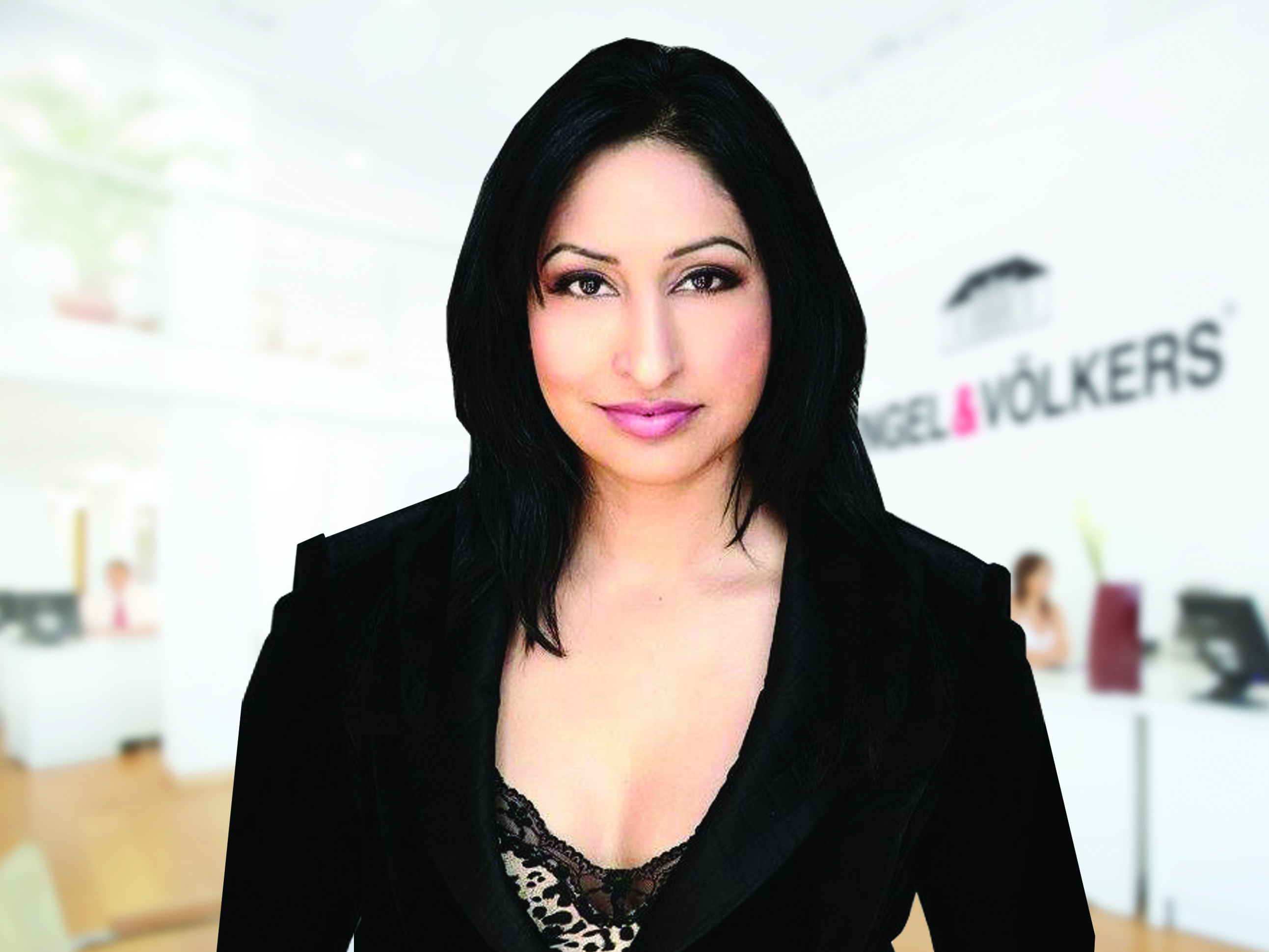 Our Team
Enrique Jahn
A native of Venezuela, Enrique joined the team in 2014 and is our marketing expert. He oversees all things creative and brings a well rounded wealth of experience. When it comes to communicating our client's stories and enhancing their experience, throughout the buying and selling process, Enrique always makes it better. Away from his desk, you'll find him dominating either on the basketball court or on the soccer pitch.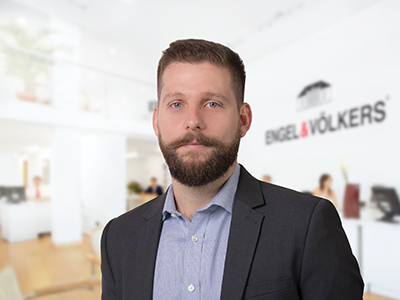 Michaela Stachova
Michaela's interior design background and social media skills are invaluable in helping us engage with our clients on a daily basis about design, architecture, sustainable living, interior design and travel. She feels very lucky to be working with individuals with a shared passion for helping others, local charities within Vancouver and being involved in each of their stories.